Big Dick Rick ball marker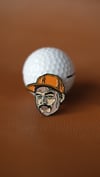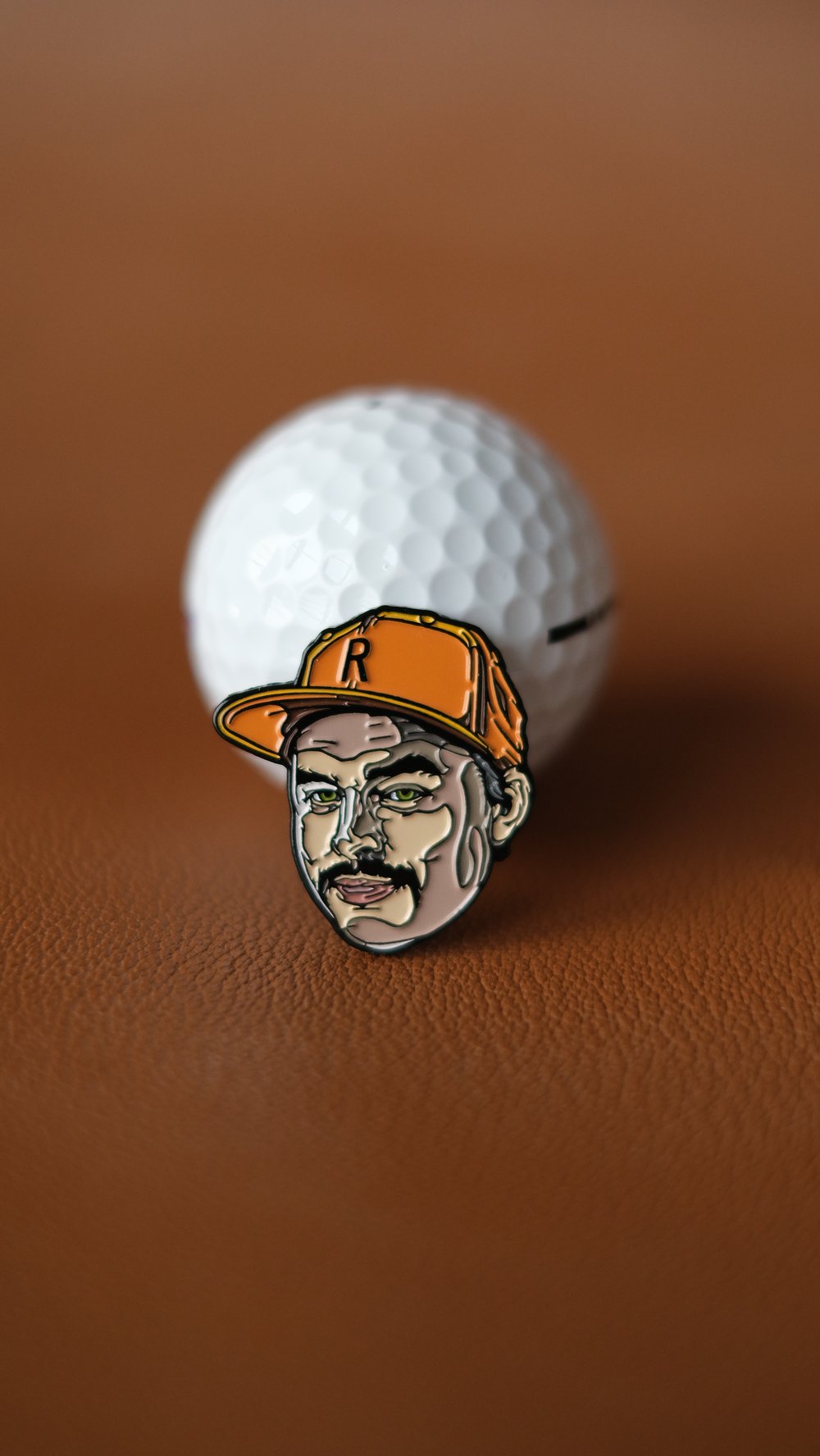 This golf ball marker is made of metal.
Packed in a small envelope. Limited quantity, great project and perfect quality.
made in soft enamel technique
holds very well to hat magnets
has great contrast and visibility on the green
Dimensions:
height 1,25" (3,2 cm)
width 1,2" (3 cm)
Shipping time:
Europe - usually around 5-6 working days. There are some delays with shipping to UK.
Worldwide - usually around 10 working days